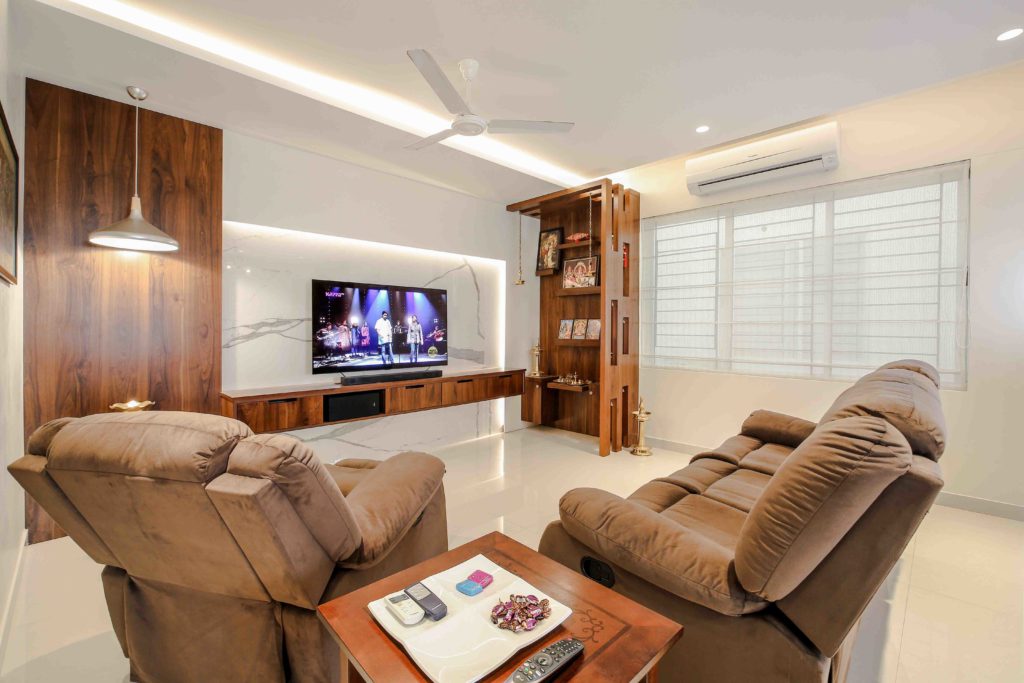 The city of the people, Calicut is a rich, vibrant combination of life, hustle, beauty, and opportunities. This is a city of tomorrow and the development that happens rapidly is proof of that. If you are someone who likes to live a high-end life with a dash of luxury to complete your experience, worry no more, Calicut could possibly be the best place for you to settle down at. 
The residential trend is taking a step up in the city of Calicut and it can be clearly seen with the demand shooting up. Builders around the city have been introducing more and more projects that focus on luxury and amenities alone to give the people, the very best. This growth is also due to the growth of the middle class in recent years and the high investments being done in real estate by businessmen all around Kerala. 
A major factor of attraction to the city of Calicut is the amalgamation of culture with development present here. Although facilities of utmost luxury are available here, this place also holds a heart with memories of the past, streets that echo stories and postcard-perfect locations. This is an even bigger motivation for people to move in here from all over. What better place to raise a family than a culture rich, artsy land like Calicut? 
Due to the higher demand and rise of apartment requirement, Calicut is facing a surge of development in terms of property as well. Various construction groups and builders in Calicut are creating luxury apartments that are class beyond imagination with the sole aim of satisfying the people! These high-end flats are not just aesthetically pleasing but are technologically advanced in terms of amenities and facilities. These high-end luxury apartments in this beautiful city are rising by the day and are a sworn epitome of high-end luxury living. 
With this fabulous growth in options, you can have the luxury of choosing the perfect living space that suits you right. Most of these also offer customization. You can convert your flat into a perfect nest, a duplex or even a vertical duplex if you desire! The possibilities are simply endless in terms of luxury living in this wonderful city. If it is a villa you desire and not a flat, your options are infinite in that category as well. Calicut is a city that never fails to surprise and it is definite to help you find a home in it that fits every part of your vision for luxury living!