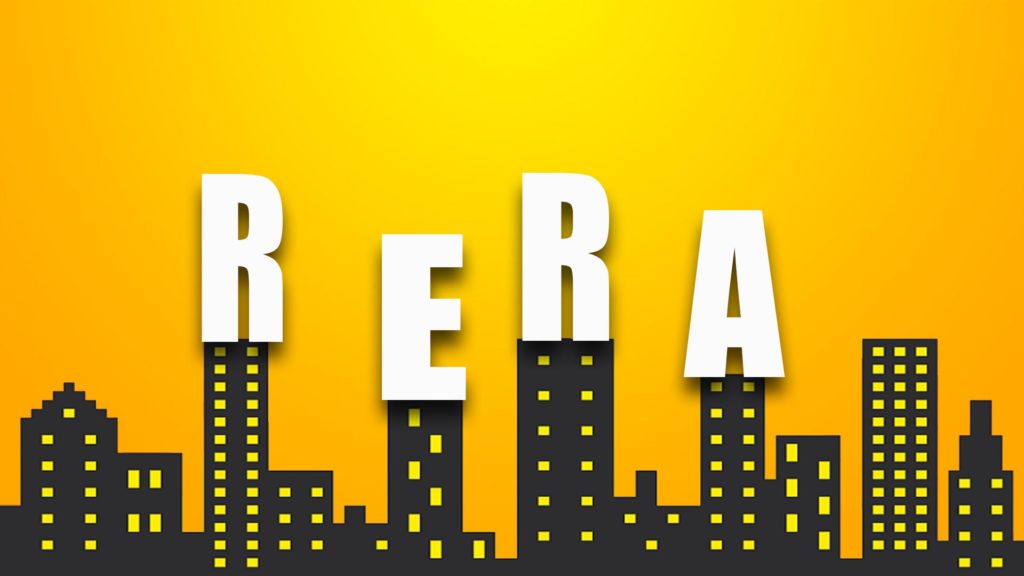 Like others, you may also be harnessing a dream of buying a home for you. But owing to high real estate prices, it seems to be a far-fetched dream. If you have somehow decided to invest your lifelong savings to buy real estate properties, you would like to get your rights protected. This is where RERA helps you. Came into being on 1st May 2017, RERA or Real Estate Regulatory Authority has a goal to protect the best interests of home buyers and maintains an arbitrary mechanism so that disputes can be addressed easily.
What Does RERA Do Actually?
RERA is a government act that is aimed at creating a mechanism that regulates and addresses several issues like delays in delivering projects, pricing of properties, quality of construction, title, and similar other changes in a transparent, systematic, and efficient way.
Here are a few ways in which real estate buyers get benefitted by the RERA Act.
Builders Cannot Delay the Projects, Thanks to RERA!
Under the RERA Act, getting possession of the apartments from the builders is a hassle-free process. If this happens, developers have to shell out an interest rate of 2% above the State of India's lending rate as a penalty. If they fail to comply with it, they get imprisoned for 3 years or more.
Builders Are Responsible for Flaws in the Construction:
Quality of construction is a concern for home buyers. Under RERA, all the structural flaws that happen right from the date of handing over the property to the buyers have to be repaired by the buyers. Such defects can be rectified in a month or so without any changes.
Builders Cannot Use Money of Buyers Elsewhere:
One of the main things that bother is the biggest bane for the homebuyers. The final delivery of the projects gets delayed primarily because funds normally get diverted to the new projects. Under the RERA Act, the developer now needs to transfer 70% of the money received from the buyers to an escrow account which is a win-win situation for the buyers.
All the Grievances Get Resolved Addressed and Solved Easily:
As per the RERA act, appellate tribunals and regulatory bodies are set up in each state to solve the disputes buyers and builders disputes. Now any type of grievances can be resolved in the maximum time limit of 120 days.
Builders Need to Have Clearances before Selling:
There was a time when builders used to sell projects which did not have clearances. This used to create a lot of problems for the buyers. Now, both the developers and agents have to get registered with RERA and they have to disclose all the details of the projects to get necessary clearances.
Also, now real estate developers cannot promote their projects with false offers and commitments. Now, each advertisement has to have a RERA registration number. So, RERA is no lesser than a boon to the home buyers as they are benefitted in multiple ways by it.