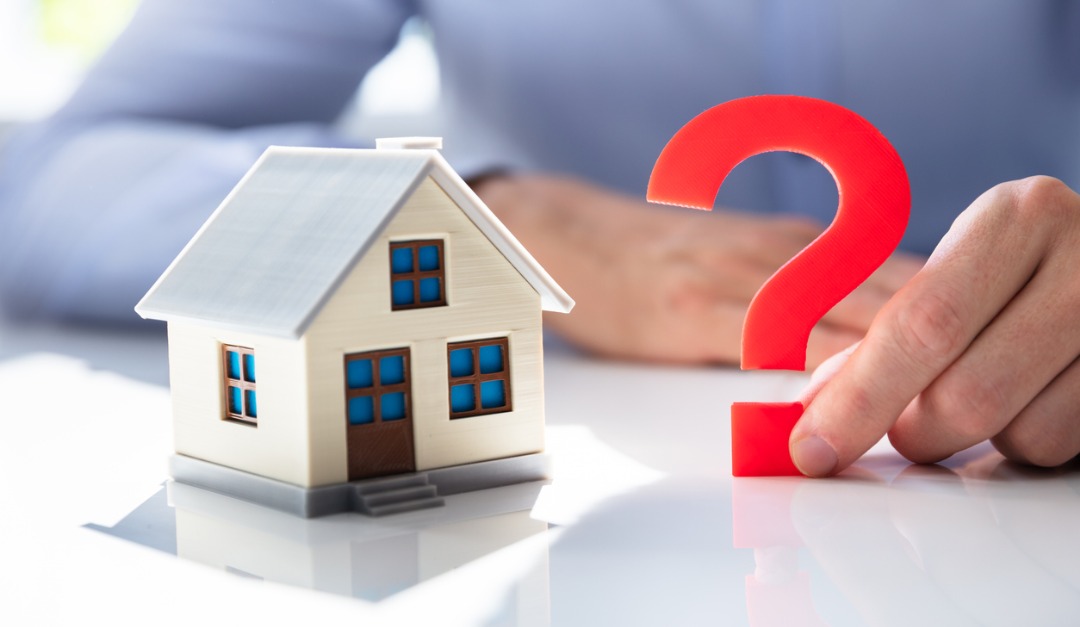 The COVID-19 pandemic took the world by surprise. The economy came to a standstill and all of the sectors are affected by the virus outbreak. The same goes for the real estate market. Property transactions have reduced drastically in the previous months. Anyone who was planning on buying a property is now debating on whether it's a priority in the current scenario or not. If you think that it's not the right time to buy, then think again! We'll tell you why. The real estate sector is now in favour of the buyers. This is a great opportunity for anyone looking to buy a property for themselves. Statistics show that the property prices have dropped up to 10% in the metro cities ever since the lockdown announced in the month of March. With drastic cuts in interest rates and generous house loans available, now seems like the perfect time to get your hands on the property you always wanted. Even though you can't really predict the situation of the real estate market once the post-COVID, the home prices are expected to shoot up. So now is the time to buy! On the other hand, you shouldn't really be surprised if there are fewer listings on the market. Dealers are reportedly holding back from listing new properties so there might not be a lot of options to choose from.
For the ones who are planning to design their own dream home, now would be the ideal time to take advantage of all the property loans. You can take it slow and use this time to fortify the plan for your dream home. In case you're wondering if there are Apartments for Sale in Calicut, you can contact us to help you find the perfect property.
We offer you a glorious range of Luxury Apartments in Calicut that are sure to sweep you off your feet! We also offer a wide variety of 2BHK and 3BHK flats in Calicut. If you're ready to invest in one then we're the ones to call!