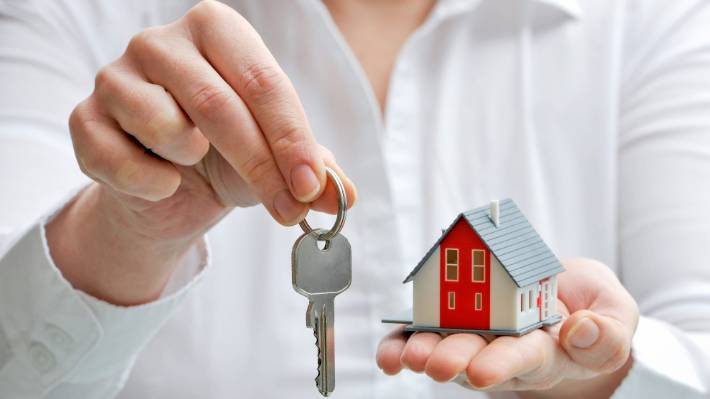 The starting place of infinite dreams, plans, and hope, your home is truly a feeling and not just a place. Often, it is the first major financial investment you will perform in your life and every brick is laid with much care and thought. The planning stage of your home is crucial to determine your likes and dislikes and to have a clear idea. Knowing your preferences and choices beforehand will also give your designer more clarity to proceed. Here we have combined a selected few steps to go through as you plan your future home, which will make your process easy and effective! 
1. Start Minimalistic 
As you start to plan, all you require is a piece of paper and pen to explore your ideas. Brainstorm with your loved ones, sketch your ideas to the best of your ability and keep making notes! They can be greatly useful in the future when you reflect back as well. Think of the rooms you would need, the facilities, even the views, and jot away! Each thought you explore will help your home design team understand your concept of a dream home clearer.
2. Picture the long road ahead
It is integral to think about the future while you plan your home today. The presence of ageing parents, young toddlers, and pets need to be considered. You may also need to think of possible guest flow into your home and even think about a possible need for a home office. A key point to this would be to consider privacy. You may need to also locate rooms on the ground floor for easy accessibility as well. The trivial bit about thinking about the future is that when you try and define the amenities of your home, you are also deciding what kind of a family you would like to become in the coming years.
3. Consider the views and privacy 
If you already know the plot where your home would be built, or if you are on the lookout for it, be certain to consider your preference for views as well as the privacy you expect. Spaces inside a house are classified as private or semi-private depending on the visibility from the exterior to the interior. If you would like your bedroom to face a view, it may be best to place it facing the landscape of the home and maybe add a balcony to ensure you get the best out of it. You can also place your family room in a semi-private face with large windows to get the best experience possible!
4. Explore Features 
It is important to know your priority regarding features for your home. When it comes to features, people can tend to go overboard and exceed a budget easily. Therefore it is important to choose the luxuries you want most and choose them alone to stay within your plan.
5. Place function above flow 
Like the legends of architecture say, the function must follow form in order to get the best out of spaces. Think about the location of the rooms, the light falling into each room, the flow of winds and the view from each room before you finalize the plan. 
Be sure to choose a design style before you proceed as well to make sure you build the home of your choice. Be it minimalistic, classy, elegant, open and elaborate, your home should suit you in the best possible manner! We hope we have helped you gather your thoughts a little more regarding your dream home with this article. Take your time and decide on your ideas and dreams well before you go ahead and we hope you can build your perfect home soon!