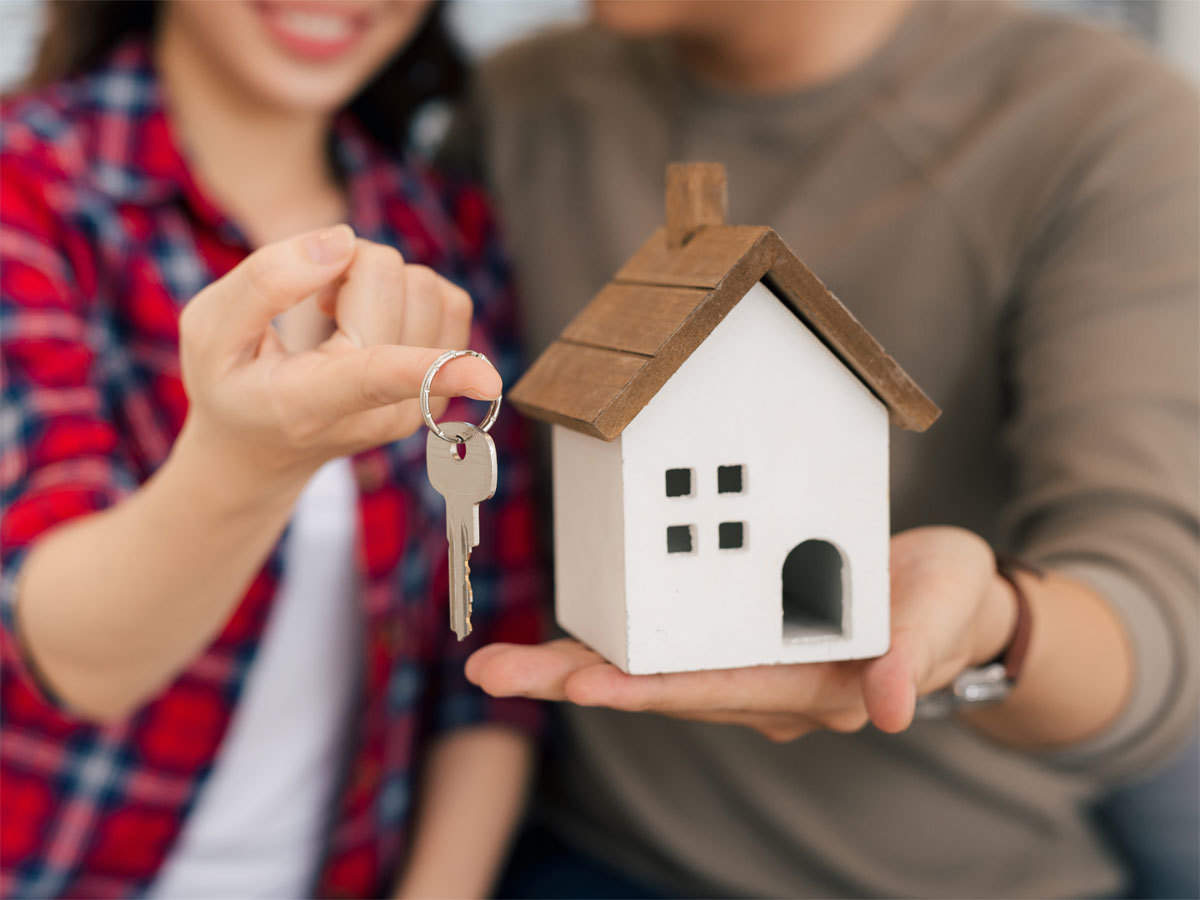 It's an overwhelming feeling when you're about to get a hold of your first ever property. There's no doubt about the fact that it's a challenging process. There are a lot of things to consider, think through, and evaluate before making a proper decision. It takes quite a lot of thought process before making the final call. There are a lot of things to keep in mind in order to avoid mistakes that might cost you in the future. Let's admit it. Buying a house is not an easy task. You might have a lot of concerns and queries about every single detail regarding the same. But you've come to the right place! As one of the most promising home Builders in Calicut, we have years of expertise in this field. You can consult us for ready to move in apartments in Calicut. We promise you the best of the best. After all, you wouldn't want to negotiate with your very first property right? Here are a few tips to help you make the right choice:
Plan ahead and determine your budget.
This is a very important step for first-time buyers who need to save up for the first property. If you're thinking of buying a house, you should start planning and organizing years ahead. Have a clear idea about how much you can afford and try restraining yourself to the limit in order to avoid future problems. 
Look out for assistance programs.
The government or financial institutions might be offering assistance to first time home buyers in the form of loans or other schemes. Keep your eyes open for any kind of perks that would benefit you when it comes to buying your first ever property.
Pick what's right for you.
You should do a lot of research before finalizing your home. Make sure that the location and neighbourhood are ideal for you. When buying a house, think long term. If you're planning to expand your family then settling for a small home wouldn't be a good idea. It is equally important to make a list of all the facilities available and evaluate the safety and crime rates in the locality as well.
Seek reliable professional assistance.
You might plan on relying on a real estate agent to do the hunt for you. They can help you to choose a property, negotiate and make offers, get the paperwork done, and even get a loan. But be sure to seek the service of a trustworthy professional to avoid fraud and financial loss. If you want to save up on the real estate commission, then you can contact us to find your ideal place among the Homes in Calicut. We can provide you with the best apartments, flats, and homes in the heart of the city.