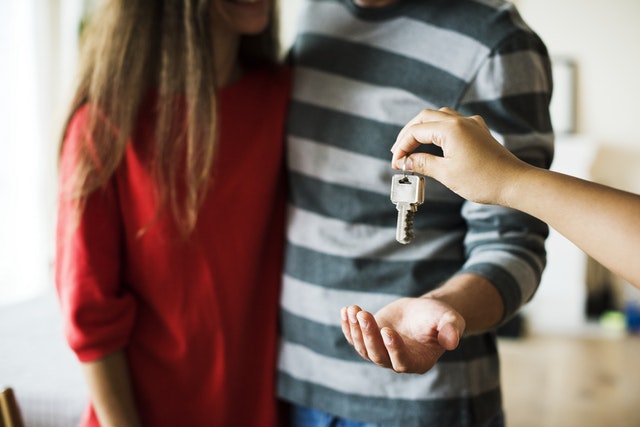 Buying a house is always considered to be a wise investment especially if it is done at a young age. There was a time when people used to invest in their homes only when they reach their middle age. Gone are those days now. With the changing times, more and more young people are purchasing their own homes which is a very valuable asset indeed.
Given here are a few benefits of buying homes at a young age.
You Get Tax Benefits:
Applying for home loans can help you enjoy tax exemptions. Under 80 C of Income Tax Act, homebuyers can benefit by getting deduction of up to Rs 1.5 lakhs. If you invest at a young age, you can claim the tax deductions at an early stage of your life.
Sec 80EE tax benefits are meant for those who buy a home for the first time. The reduction can be claimed until the loan is paid off in total. When you invest in a young age, you would be able to claim tax deductions at an early stage to make the most of what you earn.
The Younger You Buy, the Better it would be:
A roof above your head is a necessity and a big financial commitment too. So, the sooner you buy homes, the better it would be as you can be unburdened from this financial responsibility. When you are relieved from this huge financial burden you can plan an early retirement also.
Additional Source of Income:
If you have a house to reside in and want to stay in a different place, you can choose to rent out this property and get an additional income.
You Get High Return On Investment:
The cost of home construction is inclining with each passing day, when you invest in buying homes today you can rest assured that you would get maximal benefit tomorrow. Land prices have also seen steady growth throughout the years. If you have invested in a progressive place, you can be assured of good appreciation value which only multiples with time. Hence investing in real estate is a far better investment than investing in fixed deposits and shares.
You Create An Asset:
Investing in real estate is a valuable asset. With the passage of time, the value of the property keeps on increasing and homes become a more valuable asset. Once you have bought the home at a young age, you can choose to sell it and invest in some other way.
Buying a home at a young age is a good way to save and invest. Once you have bought a house when young, you can have perfect peace of mind that you have used your money up to your satisfaction and this is indeed a valuable asset that you can rely on for the years to come. Apart from that, you can be assured that your family is safe in the future.